Region 2 Championship 2016 was a big success with a lots of beautiful performances and great smiles of Region 2 gymnasts!
Thank you for the hosting clubs for your hard work to make the event go through smooth.
Here are some photos from the event.(Thank you for sharing these photos, Region 2 supporters!)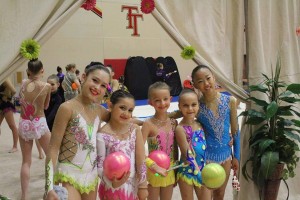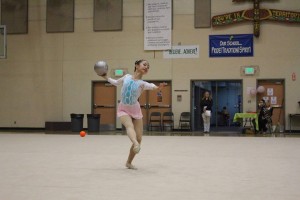 Congratulations to all of your great performance and especially to the girls who qualified to the USA Gymnastics Championships Providence, RI. While these gymnasts prepares for the next competition, many clubs has started the plan for the training for next season and summer camps.
Here is some local club's summer camp information.  Please contact each club for more detail.
LA LUNA Advanced Summer Camp with Simona Peycheva
La Luna Academy is organizing International Summer Camp for advanced gymnasts only with the world champion for 2000/2001 Simona Peycheva.
More Info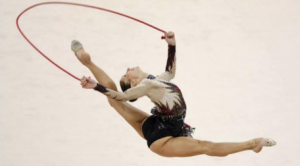 Seattle Rhythmic Gymnastics Recreational Level 4-6 camps